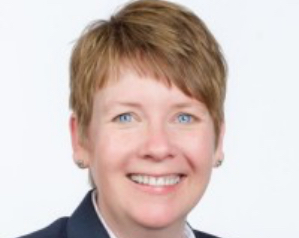 Suzan McGinnis
Principal Consultant, Lumen Worldwide Endeavors
Real Estate Agent, RE/MAX Results
Suzan McGinnis is a trained attorney and an ethics and compliance professional with over 15 years of experience in global corporate organizations. She has extensive experience in ethics office management, developing training and awareness programs, policies and procedures, codes of conduct, conflicts of interest, and gift and vendor relationship management. She was most recently a senior director for advisory services at Rethink Compliance and focused on providing code, policy, and assessment services on a cross-sector basis.
Prior to joining Rethink, she worked in-house as director of ethics and compliance with global consumer retailers. In those roles, she worked across the organization leading compliance and ethics projects, including policies, programs, and training across the company, consistent with applicable laws, regulatory guidelines, and organizational values. She also managed policy development initiatives, including an annual update of ethics policies, and procedures from conflict of interest to anti-bribery and confidentiality, as well as the development of annual revisions of codes of ethics. In these roles, she led and participated in compliance and ethics investigations in response to hotline inquiries, prepared board reports summarizing the status of the compliance and ethics program, managed the conflicts of interest disclosure and resolution process, and oversaw hotlines for reporting misconduct.
Before obtaining her law degree and entering the compliance and ethics arena, she was an academic librarian.