The Online Master's in Compliance
From Fordham Law School
The online Master of Studies in Law (MSL) in Corporate Compliance from Fordham Law provides non-lawyers with the opportunity to earn a degree from a top-40 law school1 and advance your knowledge of compliance from anywhere.
Through interactive online learning, Fordham Law School prepares professionals with the specific skills needed to find effective, ethical compliance solutions and advance their careers.
Fordham Law School also offers an on-campus MSL in Corporate Compliance program, along with other MSL, LLM, and JD degree programs. Visit the Fordham Law School website to learn more about in-person programs.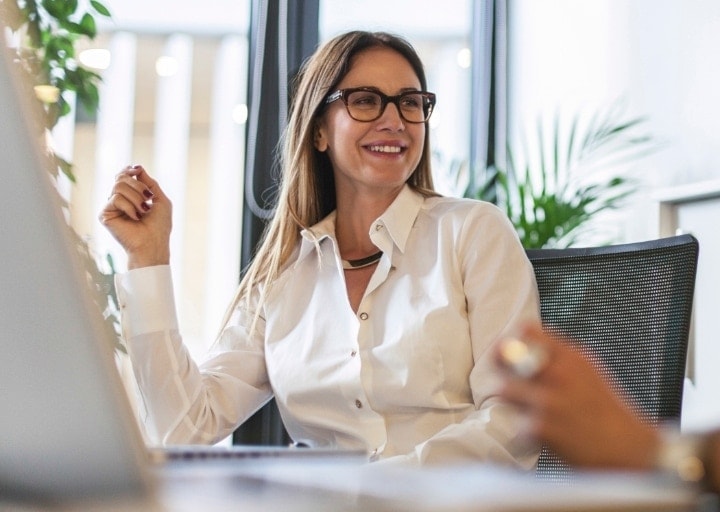 Earn Your Master's in Compliance Online
The online master's in compliance program focuses on the implications that law has on various corporate settings. Throughout the program, you will learn to uphold the integrity of your business or organization by preventing and resolving compliance-related issues and advance in this growing field.
The online master's in compliance program consists of 30 credits and can be completed in as few as 12 months. Applicants with a minimum of two years of compliance-related work experience are preferred.
Start Classes in January
The upcoming online MSL in Corporate Compliance final deadline is November 9, 2021.
Join the Fordham Law School Community
Fordham Law School has a long tradition of upholding ethics and integrity and is committed to using the law to influence better business practices. Through our flexible online program, you can continue to work while earning your degree and learning how to safeguard your organization.
As an online student, you will benefit from the same Fordham Law advantages as on-campus students. Classmates come face-to-face in live, online classes and learn from faculty who are experts in their fields.
You will also benefit from the "Fordham Law Network Effect." Fordham Law alumni include some of the most talented, connected professionals in the world. We host multiple degree-specific networking events where you can connect with alumni who work at top corporations in New York City and around the world.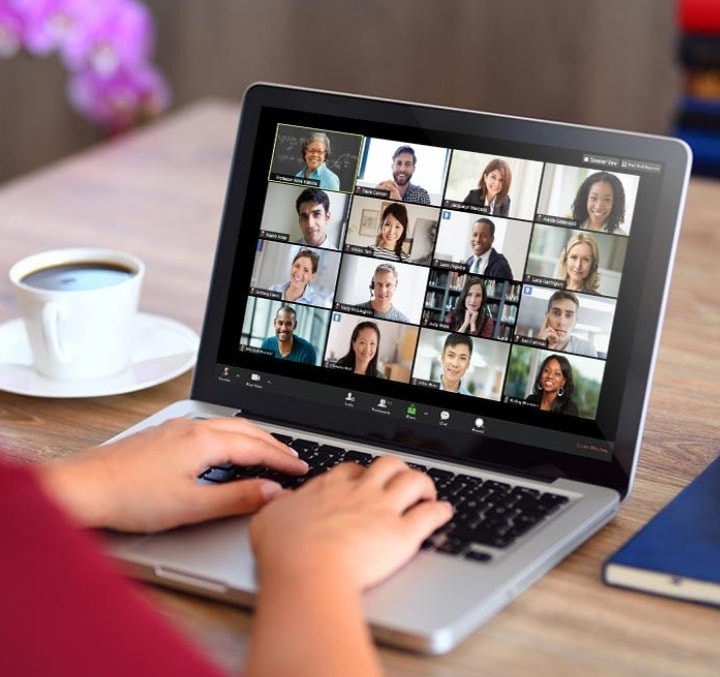 Learn How to Protect Your Organization
Request information to learn how the online MSL in Corporate Compliance program from Fordham Law School can help advance your career.
Fordham Law School's Online MSL in Corporate Compliance program has been granted acquiescence by the American Bar Association and has been registered by the New York State Education Department.