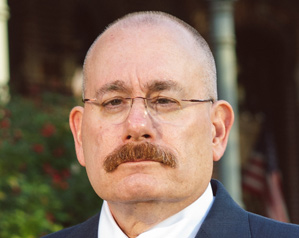 Meric Bloch
Principal, Winter Investigations
Meric Bloch is the Principal of Winter Investigations, a consulting firm specializing in workplace investigations design and implementation. Meric was an ethics and compliance officer for two multinational Fortune 500 companies. He designed, implemented, and managed each company's workplace-investigations process worldwide. He has trained thousands of HR and compliance professionals to conduct investigations.
Meric has personally conducted over 800 internal investigations of fraud and serious workplace misconduct globally. Meric earlier served as an in-house counsel for three multinational companies and began his career as a litigator in Manhattan.
Meric holds Bachelor of Arts and Juris Doctor degrees from New York University. He is a Certified Fraud Examiner, a Professional Certified Investigator, a Certified Financial Crime Specialist, a Certified Information Privacy Professional, and has the Corporate Compliance and Ethics Professional – Fellow designation.
Meric is the author of three books on investigations: Workplace Investigations: Techniques and Strategies for Investigators and Compliance Officers, Investigative Interviewing and The First Information Is Almost Always Wrong. He also wrote chapters in the Bribery and Corruption Casebook and The Complete Compliance and Ethics Manual. He has published numerous articles on investigations topics and is a frequent public speaker on the workplace-investigations process.