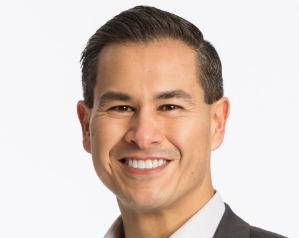 Kurt Drake
Chief Ethics & Compliance Officer, Kimberly-Clark
Kurt Drake brings more than 25 years of finance and compliance expertise in global businesses across industries, including nearly a decade of international operations experience working and living in Asia, Europe, and the Middle East. He has a proven track record of building and leading ethics and compliance teams and driving solutions in partnership with the business. Kimberly-Clark has been recognized as one of the World's Most Ethical Companies.
Before joining Kimberly-Clark, Professor Drake was CECO at General Cable Corporation, a Fortune 500 global wire and cable manufacturing leader. Prior to General Cable, he was the CECO at PPG Industries, a Fortune 200 manufacturer of coatings. Earlier in his career, he held CECO positions for the sovereign wealth fund, Mubadala, and the aviation division of GE.
In 2017, Compliance Week recognized Professor Drake as a "Top Mind" in compliance, noting his track record of "building world-class compliance programs." He currently serves as an independent senior adviser to the Notre Dame Center for Ethical Leadership. He previously served on the board of directors at the Ethics and Compliance Officer Association.
Professor Drake holds a Master of Public Administration from American University, a Master of Business Administration from Xavier University, and a bachelor's degree in accounting from Northern Kentucky University.