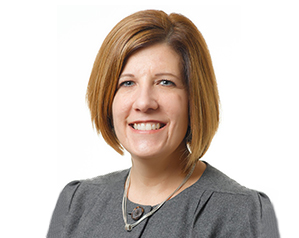 Kimberly Versace
Chief Compliance Officer, Corporate Counsel, Cartica Management, LLC
Kimberly Versace is a senior principal consultant at ACA Compliance Group. In this role, she provides comprehensive compliance consulting services to SEC-registered investment advisers, including private fund advisers. These services include developing and implementing customized compliance policies and procedures, preparing firms for SEC registration, and conducting mock SEC examinations and annual compliance reviews. In addition, Professor Versace performs focused reviews and gap analyses and assists clients during SEC examinations. She also speaks regularly at industry events on regulatory and compliance topics.
Prior to ACA, Professor Versace was a practicing attorney in the Regulation and Compliance group of Richards Kibbe & Orbe LLP, where she helped investment advisers, including hedge fund and private equity fund managers, navigate securities-related regulatory and compliance matters.
She earned her Bachelor of Arts degree with a double major in politics and modern language from Fairfield University and her Juris Doctor from the Fordham University School of Law.