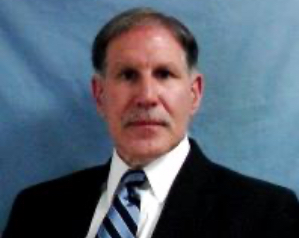 Anthony M. Palma, CAMS, CFE, CFSA
Former Vice President,
Citigroup Internal Audit Division
Anthony M. Palma is an adjunct professor at the Fordham University School of Law and the Fordham University Gabelli School of Business, with subject matter expertise in corporate compliance, corporate governance, fiduciary oversight, business ethics, internal audit, business communications, and business writing.
He has held a variety of leadership roles within the financial services industry, overseeing global risk, compliance, and internal control business units at Citi, Morgan Stanley, Travelers Group, JPMorgan Chase, and Merrill Lynch, and continues to be a senior adviser to global banks.
Professor Palma is a member of a number of boards and committees, including the Internal Audit Council of the Risk Management Association, the Board of Directors of the Fiduciary and Investment Risk Management Association (FIRMA), the Financial Services Committee of the American Chamber of Commerce office in Singapore, and Phylax Analytics. He is a former member of the Advisory Board of the Fordham University Gabelli School of Business. He is a contributor to textbooks on corporate compliance and corporate governance.
He is a frequent speaker at industry-sponsored conferences and is a Certified Anti-Money Laundering Specialist (CAMS), a Certified Financial Services Auditor (CFSA), and a Certified Fraud Examiner (CFE).
Professor Palma received a Bachelor of Arts degree in economics from Fordham University and a master's degree in accounting from the Gabelli School of Business. He has participated in postgraduate programs at New York University, The New School, and Monmouth University.