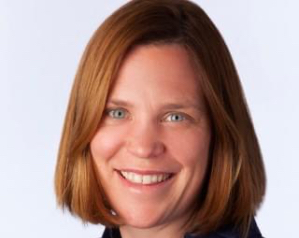 Meghan Daniels
Senior Director, Advisory Services, Rethink Compliance
Meghan Daniels is an attorney and compliance professional with almost 15 years of experience, both running compliance programs in house and advising clients as a consultant in a professional services group. For Rethink Compliance, she specializes in creating modern, plain-language codes that reflect a company's unique brand, culture, messaging, and risks.
Prior to joining Rethink Compliance, Professor Daniels worked as senior director of advisory services at SAI Global, where she served as the legal and compliance expert and provided leadership on cross-functional client teams that included sales executives, client managers, writer and editors, and technical staff. In this role, she regularly consulted with general counsels, chief compliance officers, and senior legal staff, proposing and recommending appropriate internal risk mitigation tools based on client or prospect goals and needs.
Before working for SAI Global, she managed the ethics and compliance program for Blue Cross Blue Shield of Massachusetts. There, she ensured that comprehensive policies, programs, and training were rolled out across the company consistent with all applicable laws, regulatory guidelines, and organizational values. Professor Daniels also managed all policy development initiatives, including an annual update of associate conduct policies, as well as the development of a revised code of ethics. In this role, she participated in compliance investigations and response to compliance inquiries, prepared board reports summarizing the status of the compliance and ethics program, and managed the conflicts of interest disclosure and resolution process.
Before entering the compliance and ethics arena, she practiced civil litigation.